Advice and technical assistance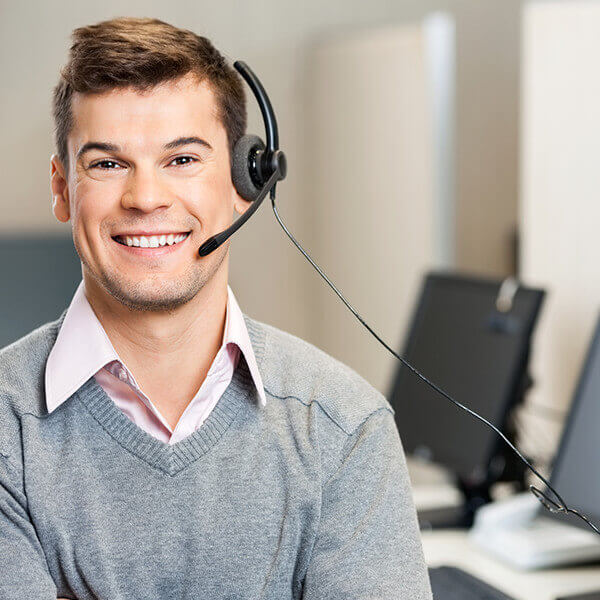 Concerned to offer a first choice service, Guérin Plastiques want to ensure a quality technical assistance to his customers. The privileged relationship between our company and its clients enables a collaboration in the best conditions with many exchanges.
Always with the objective to provide a more elaborate service possible, our technical assistance is guaranteed by our team of sales representatives. For more complex potential case, the research and developement department, which boasts greater technical expertise will take over.
Whatever your problem, Guérin Plastiques will found a solution.