Expert in plastics processing

for over 40 years
For over 40 years, PLASTIC GUERIN designs and manufactures packaging from plastics including polyethylene. Anxious to meet the requirements of our customers, we develop our products together and provide daily responsiveness and flexibility, two qualities so appreciated that characterize our identity SMEs. Player on the French market for nearly half a century, we also bring our knowledge and expertise beyond our borders.
> Découvrir l'entreprise
Know-how and tools to the forefront of technology
Actualités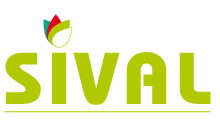 International Exhibition : SIVAL
Guérin-Plastiques will be to the international fair SIVAL in Angers, from January 17th to 19th, with Optiplast : Hall A...
> Plus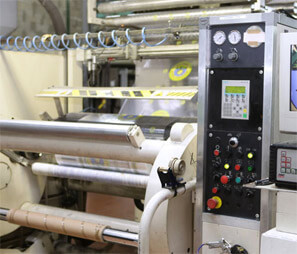 New weding machine
May 2016 - Installation of a new high performance welding to make hoods in precut rolls or individually.
> Plus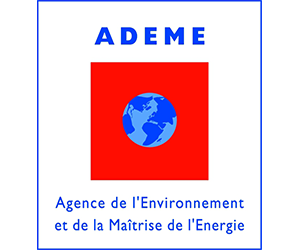 Guérin Plastiques works for the environment
The energy transition law fixed ambitious targets for recycling and fight against waste.The Ministry of Environment ...
> Plus
Our products in all business sectors
Our products are present in all industrial sectors, the building (tilers, bricklayers, cement), the garbage sack (communities of municipalities, public procurement, distributors), agriculture (agricultural cooperatives). Over the years, GUERIN PLASTIQUES has developed its expertise and now presents its clients a wide range of products: stretch or shrink sleeving; Movies (wrapping, automatic packaging); Bags and covers; Mulches and semi-forcing. With a printing capacity of up to 6 colors in flexography. Ever more efficient, our R & D department constantly analyzes the evolution of materials and techniques, this allows us to offer, since October 2014, certified products M1.
> Découvrir l'entreprise
Do not hesitate to contact us to request a quote. Our sales team will contact you within 48 hours worked.
> Demander un devis
Innovative and technical products
35 sheath 4000mm (half-perimeter) Film to 8500mm in deployed Thickness of 17 to 500 microns (depending on width)
> En savoir plus
With a powerful R&D
The company has an efficient laboratory which guarantees our customers the quality and reliability of our products.
An R & D department in constant contact with suppliers of raw materials and listening to our customers.
> En savoir plus